Add an extra layer of warmth this season with Ventana Mens 2pc 100% Cotton Thermal Underwear Set Long Johns! This ultra-comfortable winter underwear set will keep you feeling toasty throughout the holiday season. It's made of a breathable 100% cotton fabric, providing maximum insulation and warmth to your body. In addition, both the top and bottom feature double-layer rib-knit cuffs! Lastly, the classic waffle texture looks great with everything from sweatshirts and hoodies to jackets and snow gear.

- Size, Fit, Material - SLM thermal sets come in 2 pieces, including a long sleeve shirt and a pair of
- Comfort and Feel - You'll never want to take it off these cozy insulated underwear sets! Its cotton
- Versatile - Perfect for cooler seasons like Fall, Winter, and Spring to keep you warm and relaxed
- Available in various colors like Black, Gray, and Navy Blue.
- Check out our other thermal underwear options, from lightweight to heavy-duty!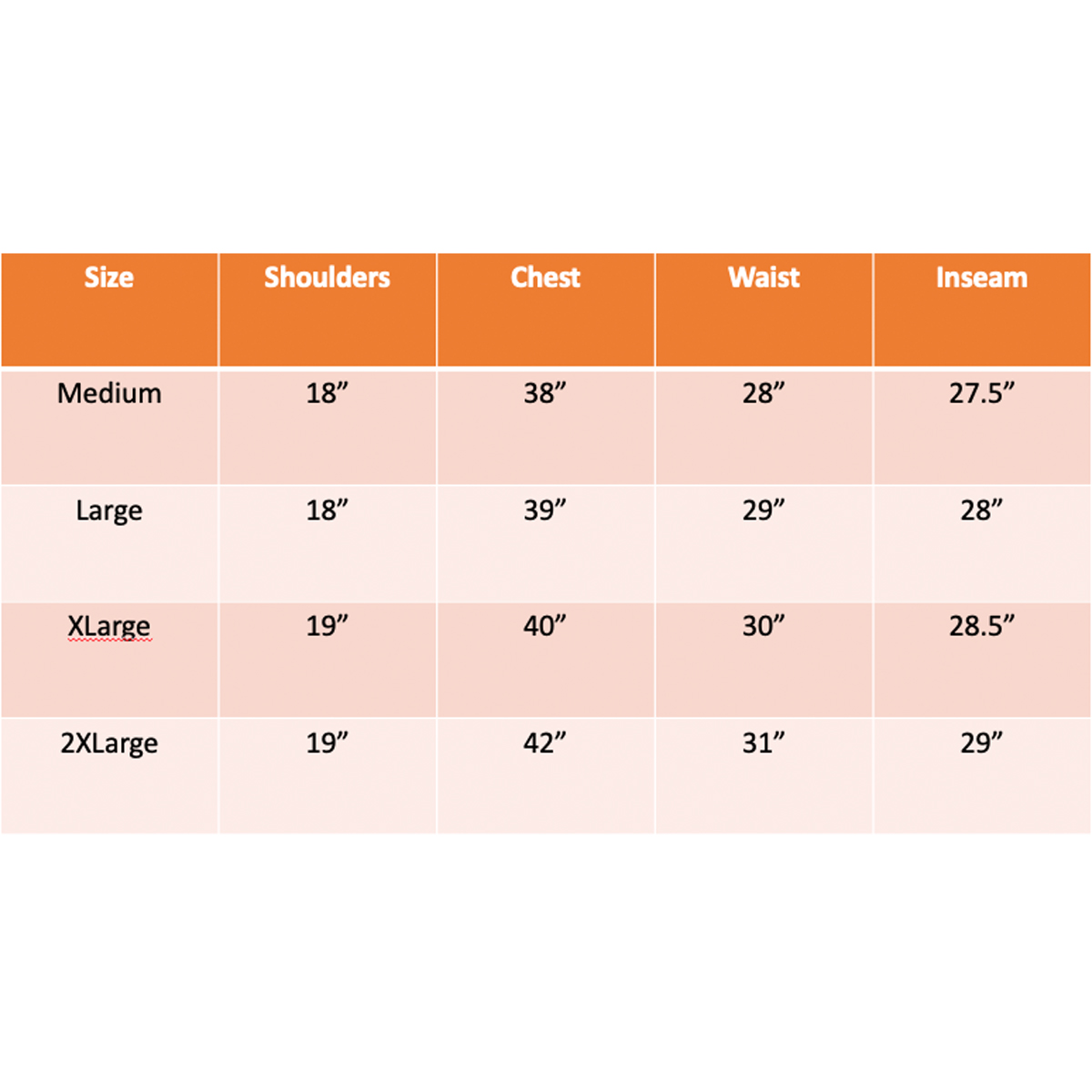 Recommended for the Men's 100% Cotton Long Johns Thermal Underwear Two Piece Set