Take your relaxation to a new level with SLM Men's Faux Suede Slip on Terry Lined Slipper House Shoes. These cozy slippers are great for cold weather seasons. They feature a closed-toe and closed-back design that keeps feet snug and toasty all day! This effortless slip-on style makes for quick and comfortable wear - perfect for keeping by the bed! Pair them with all your loungewear favorites, from sweatpants to thermals and basketball shorts.

- Size, Fit, Material - SLM slippers are available in men's sizes 7-12. The slipper exterior is a
- Comfort and Feel - You can count on these slippers to provide long-lasting comfort! The inner fleece
- Versatile - SLM slippers are perfect for colder seasons like Fall, Winter, and Spring. They are
- Available in colors Black, Tan, Gray, and more!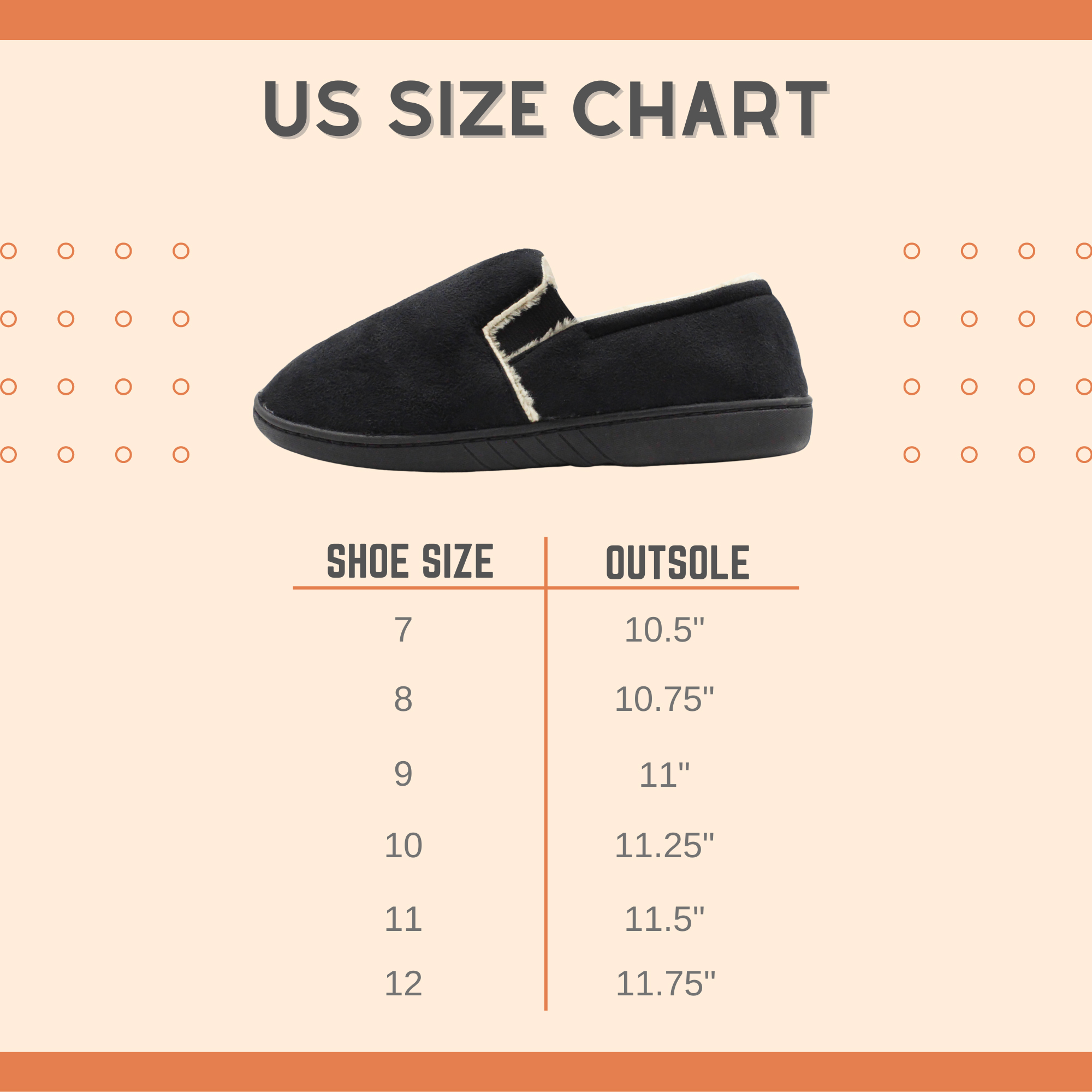 Recommended for the Men's Corduroy House Slippers